Friday 18th November 2022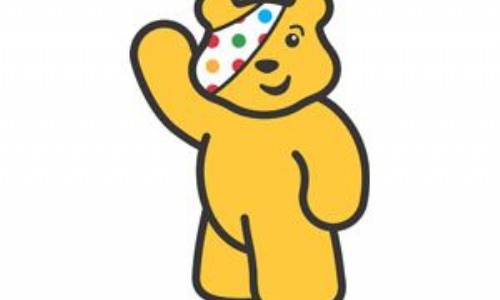 There are some key moments that we reflect on when we look back at the impact of the pandemic, and this week was one of those moments. This is because we had our first face-to-face parents' meeting for Year 10 pupils since they joined the school in Year 7! It is still hard to believe that these parents have not had an opportunity to meet their child's teachers in person in all that time. What was especially pleasing, however, is the high level of attendance and participation from parents and it was lovely to meet many of you during the evening.
As is our tradition, the school supported Children in Need on Friday by having a non-uniform day and we raised £750 towards this important charity. Well done to all involved!