Friday 11th November 2022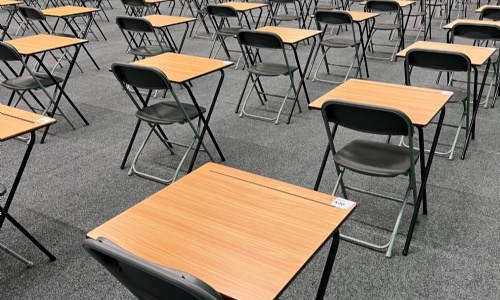 It has been lovely to welcome pupils back to school after their half-term holiday, and it has been nice to hear so many stories from pupils and staff about what they got up to in the holiday.
This first week back after half-term has been dominated by mock examinations for both Year 12 and Year 13. We recognise that even mock examinations can be a busy and stressful time for pupils, but they do play a very important role in preparing pupils for the real examinations in the summer. Hopefully, everyone will have gained a lot by going through this process, and that pupils will gain very valuable feedback on their performance as a way of making improvement.