Friday 25th November 2022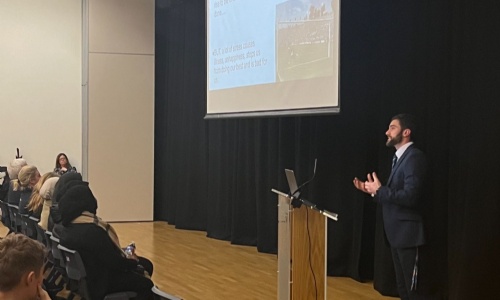 I was delighted to see so many Year 10 parents and pupils in our information evening this week, and this built upon a very successful Year 10 parents' meeting the week before. We know that the way to get the best out of the young people in our school is with the school, parents and the pupil to all working together and it was evident that there is very strong home support. I hope that you found the contributions from the subject specialists useful in informing you what is ahead, as well as the presentation by Miss Jones our Head of 6th Form about our school's post-16 provision.
One of the highlights of the week for many of our pupils was the opportunity to come together in the Main Hall and in classrooms to support Wales v Iran in the World Cup finals. Although it was not the result that Cymru supporters would have wanted, it was nonetheless a great opportunity to bring the school together and share in this experience!