Friday 13th January 2023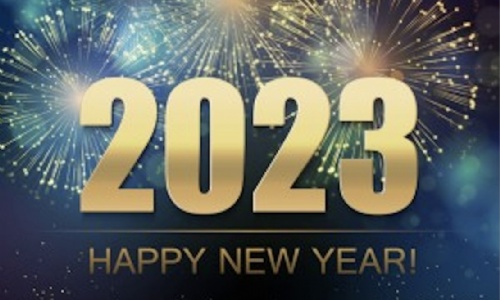 May I first wish you happy new year for 2023. It has been lovely to talk to the pupils this week about what they have got up to in their holidays, and it has been great to see everyone settle back into their studies this week.
This has been particularly important for all of our Year 10 pupils who have been sitting their English Literature GCSE examination this week, as well as a number of Year 11 pupils who have been sitting their Enterprise & Marketing GCSE examination. We wish all pupils who have been sitting external examinations this week the very best of luck and hope for some very positive result for them in March.
On the subject of examination results, we were delighted to receive an excellent set of Mathematics GCSE results on Thursday for approximately 80 Year 11 pupils who sat the examination early in November. Congratulations to all pupils who received results yesterday, and it was fantastic to see so many A* and A grades awarded to our pupils.