Friday 21st October 2022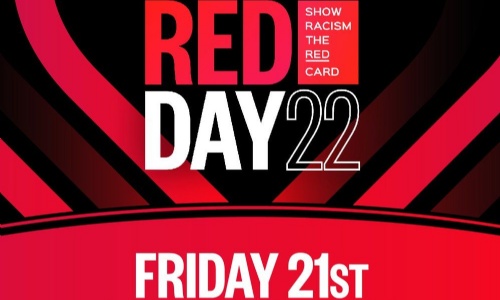 I am delighted to present to you our newly designed website. I hope that the new design and format will allow you to find everything you need about the school. We will continue to use Twitter as a medium for sharing news, and our Twitter feed is incorporated into this website.
As well as information on the main school for Years' 7-11, we have also introduced a separate 6th Form section so that pupils in Year 12 and Year 13 and their families can access the information that they need.
We also had Year 13 parents' evening this week and it was a pleasure to welcome and meet so many parents who were able to visit in-person and have important discussions about their child's progress with subject teachers.
Today, as a school, we have been supporting 'Show Racism the Red Card' who celebrate their 25 year anniversary of educating against racism. As in previous years, pupils and staff have been wearing red today and we are proud to associate ourselves with this very important charity.