Friday 28th October 2022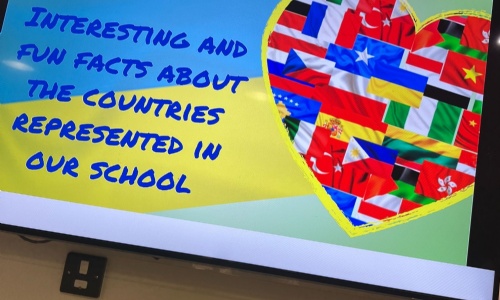 This week, we have been celebrating 'Cultures Week' where we have been celebrating cultures from across our school and across the world by building links into our curriculum. This idea was raised by a group of Year 9 girls who were very instrumental in planning the activities of the week. The week culminated with a special day today where pupils were invited to wear clothes of their own culture, and we had a variety of activities going on throughout the day including tasting foods from different cultures and celebrating the history and traditions of all cultures that make up our school community. It has been a great week, and amazing day today and I was delighted to see the effort that pupils made in their outfits, and the very obvious pride that they wore them with. It will definitely be an event to repeat next year!
Today also brings a very busy half-term to an end and I would like to wish all our pupils, families and staff a very enjoyable break. School starts again promptly at 8:30am on Monday 7th November 2022.