Digital Leaders
St Cyres Digital Leader Team
What is a Digital Leader?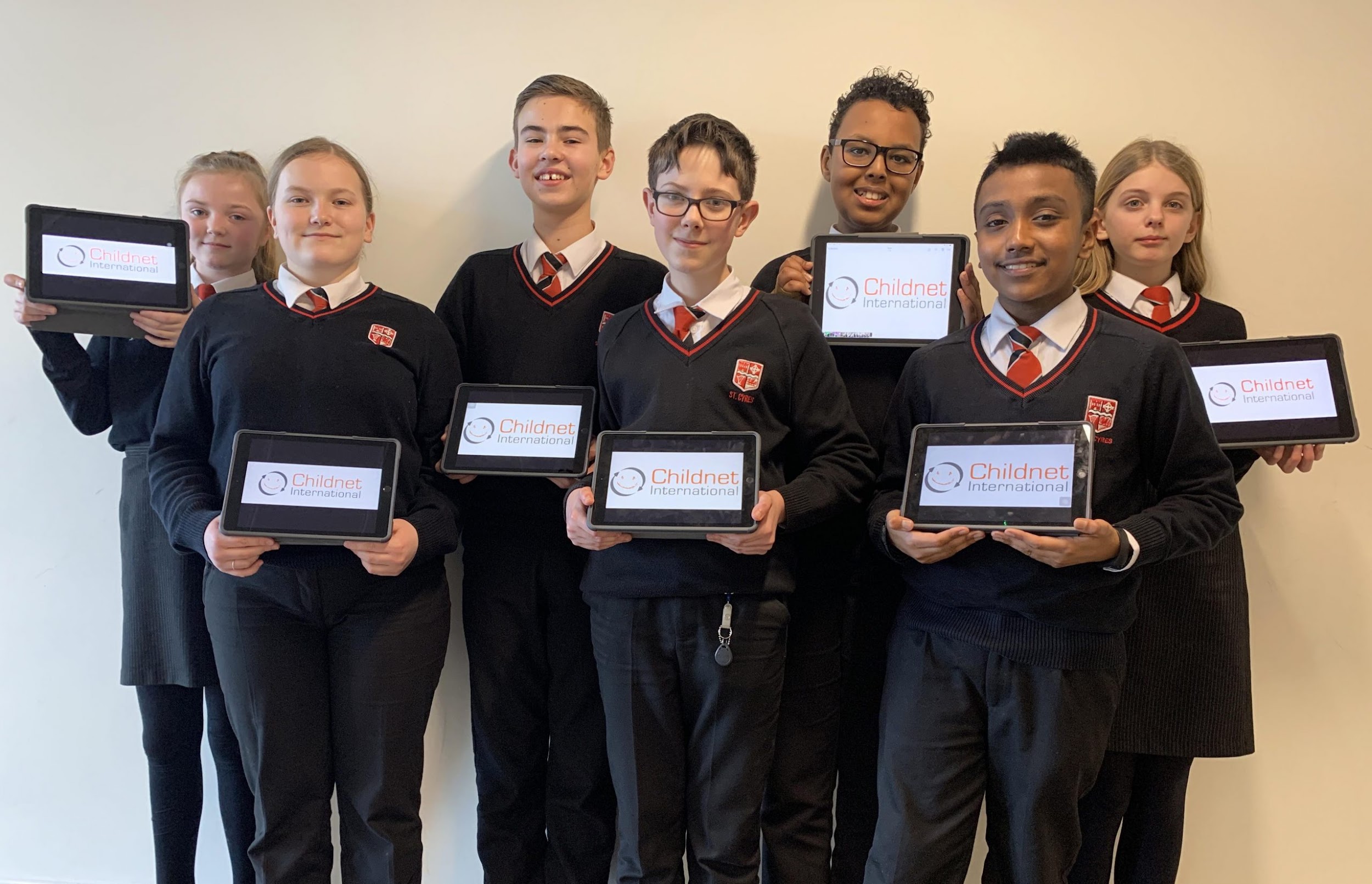 As members of the the Digital Leaders team we help students with technology around the school. We work to make the school internet-safe and try and add more technology around the school.
As digital leaders we have a responsibility to inform pupils on how to stay safe online and how to avoid cyberbullying. We have completed the Childnet course.

This has enabled us to improve our understanding on internet safety and awareness. In this course we have studied the dangers and the risks of using the internet.
We have also taken various tests to equip us with skills needed to stay safe on the internet.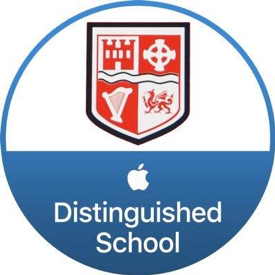 All of the digital leaders have completed their Apple Teacher qualifications and can use the skills to help others.
Our responsibility is to make sure that everyone in each year group is knowledgeable and has the correct skills to use the iPads in the correct way for learning. We have to support pupils so they can make progress in their work and become successful in later life.

The Digital Leaders Team exists as the school needs people who can help with the tech support and cyber issues inside of school. The Digital Leaders are a very useful team as all pupils at St Cyres have their own iPad and software for learning. As well as helping with technical difficulties the Digital Leaders are safe people to confide in if you are experiencing cyberbullying and we can give advice on how to deal with it.